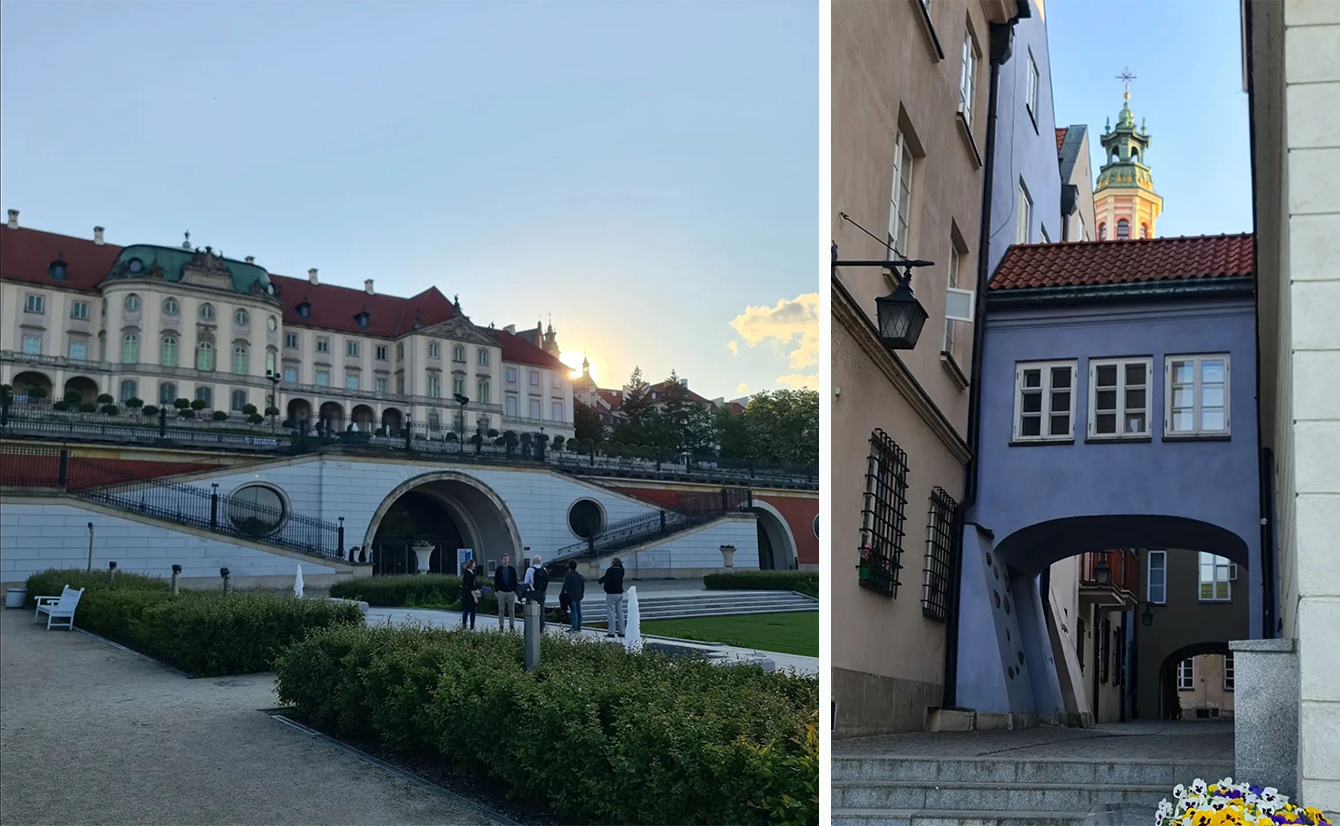 Kick-off meeting in Warsaw of our European AAL-project CREATE
On 1 and 2 June, Yumytech was in the beautiful city of Warsaw to participate in the kick-off meeting of the European research project CREATE. This was an opportunity to meet the different partners of the consortium in person and to organise the collaboration for this beautiful project.
The CREATE platform is built around 3 main pillars:
It helps older adults to create their own digital product by offering them easy-to-follow courses and instructions.

It provides self-publishing assistance and a marketplace so that they can commercialize their products. It also assists them by initiating joint commercializations activities and offering platform API to interested institutions, organizations and companies.

It creates an environment for older adults to connect not only to others of a similar age but also to other generations in order to learn from each other, to help each other and to form co-creation projects.
This project is being implemented by an international consortium comprising the following partners ASM Research Solutions Strategy (PL), Optecs (NL), Docmatic, (PL), Adviesbureau (NL), NEOS (BE), University of Geneva (CH), Terzstiftung (CH) and Yumytech (CH). CREATE is a project funded by the AAL programme, co-financed by the European Commission and the national funding authorities in Poland, Switzerland, the Netherlands and Belgium.
AAL is a funding programme that aims to create a better quality of life for older people and to strengthen industrial opportunities in technology and innovation for healthy ageing. AAL supports international consortia by funding their projects to create market-ready products and services for older people. Each project consists of SMEs, research organisations and end-user organisations.
The project started on 1 June 2022 and is expected to end on 31 October 2023.
More on this: www.create-the-future.eu
Note: "This work is supported by a grant from Innosuisse, the Swiss innovation agency".