MOBILE DEVELOPMENT
Our team has a solid background in developing mobile apps and interfaces for iOS and Android. Depending on your technological challenges we can propose you to work with the best of both native and crossed-platform app frameworks. Using agile methods, we will build with you iteratively the best possible solution that will meet your expectations.
Key technologies:
Swift (iOS) and Android

React Native

Ionic

Flutter

Java
ARTIFICIAL INTELLIGENCE
In research and developing applications that use Artificial Intelligence we offer our expertise on innovative solutions to explore the capacities of new algorithms in domains of AI such as Information Extraction, Data Mining, Natural Language Processing and Machine Learning. We take it as our ethical responsibility to continuously mitigate the different biases (e.g. age, gender and race) inevitable with existing data sets and algorithms while taking into account ethical aspects of AI.
 Key technologies:
Machine learning

Ontologies

Web Semantic

Natural Language Processing (NLP)

Statistics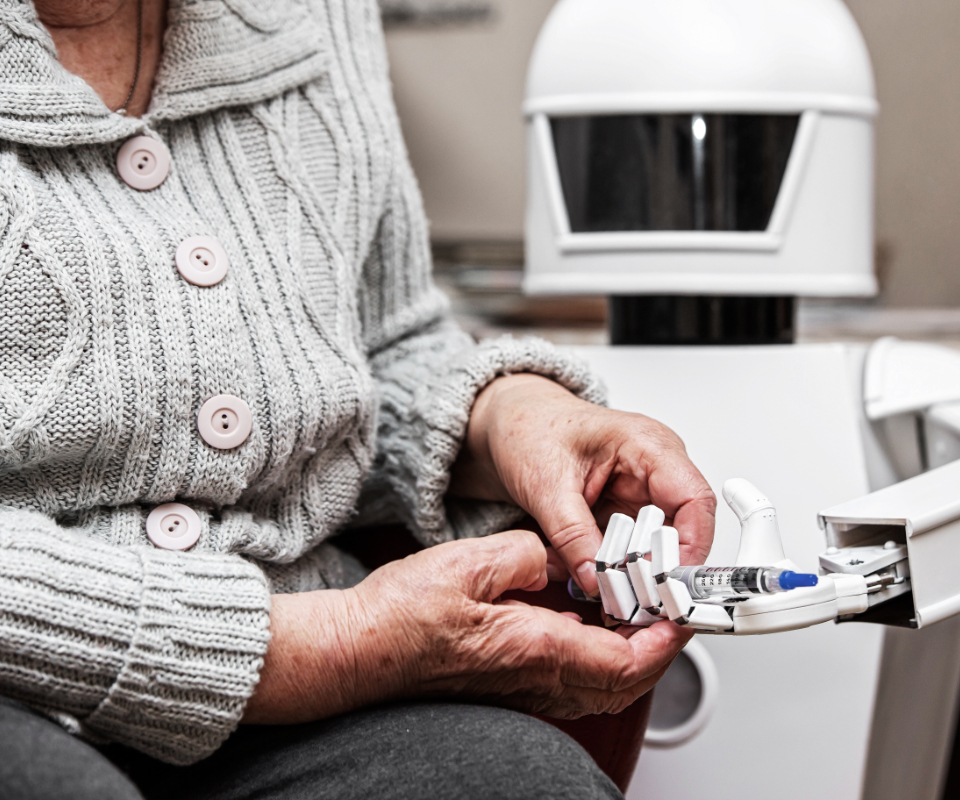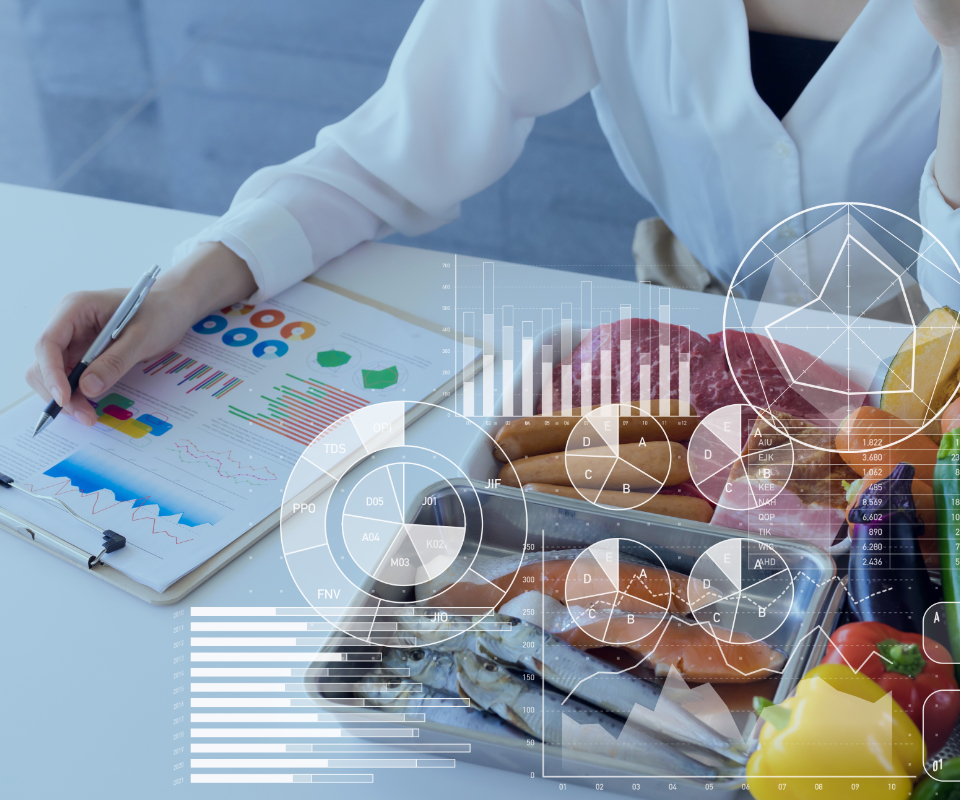 PERSONALISED NUTRITION
To create new hyperpersonalised products that will be specific to each individual, we need new unbiased models built from the combination of machine learning approaches along with several ontologies.
Our research takes into account not only the nutritional needs and gustative preferences of consumers, but also variables such as specificities linked to ethnicity or specific moments of their existence such as maternity, remission, psychic or physical preparation, food and drugs interactions.