WISDOM OF AGE
In the framework of the European AAL project dedicated to improving the living conditions of seniors through technology, Yumytech is in charge of the development of the backend and the AI.
The WisdomOfAge program will develop a digital application that takes advantage of the experience and background of people over 50 years old, enabling them to share their knowledge and solve specific problems for industrial companies.
Applied research and software enginering
The API Backend using Jengo technology is up and running and will soon allow mentors and mentees to connect, suggest and find key skills as well as provide feedback on interactions and progress of sessions based on goals to feed a recommendation system and track learning progress.
Future development
Yumytech is now focusing on developing recommendation systems based on future data collection.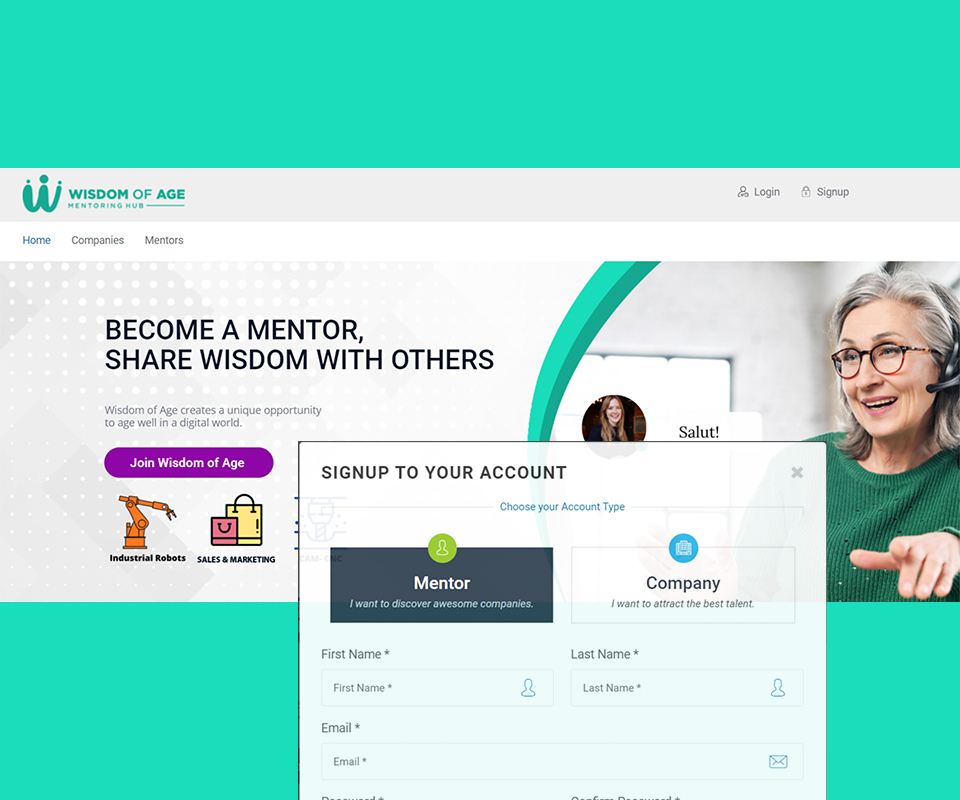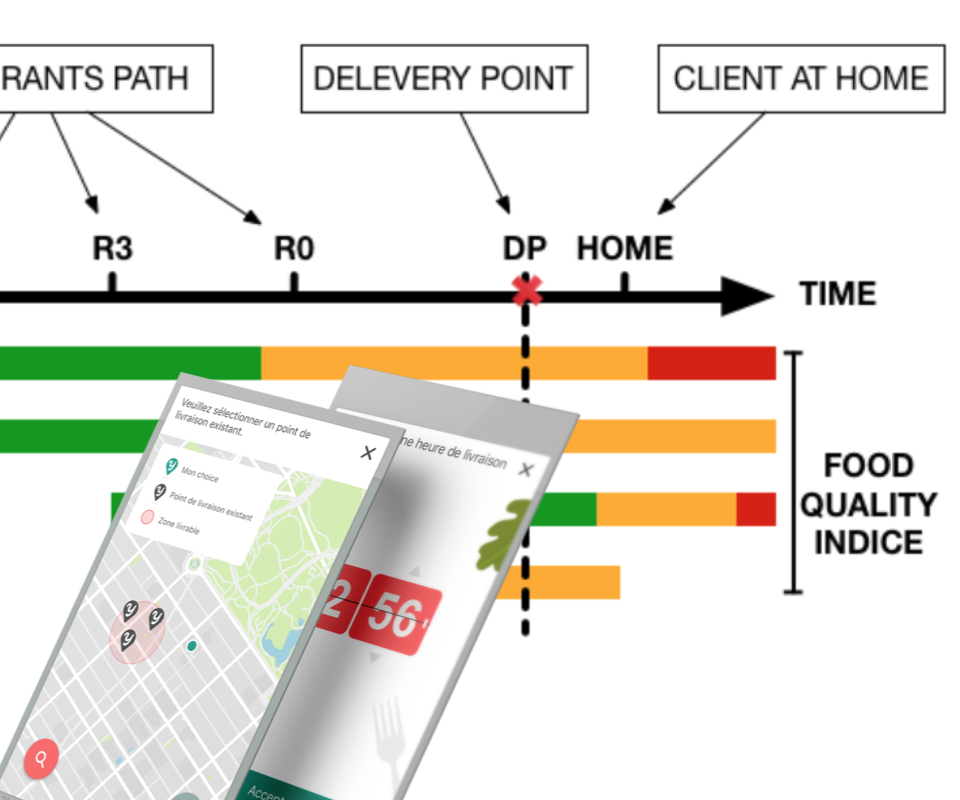 YUMYQUAL
A software library capable of appreciating the quality of a certain dish according to the route travelled and the context (weather, means of transport, etc.).
This degradation function is a mathematical model using elements of the context as variables, and the AI allows to make predictions when one or more variable are missing.
YUMYDRIVE
A software library capable of calculating the time of arrival of a deliveryperson at her destination, based on an AI taking into account the whole environment of a delivery service. An automatic weighting is performed to redirect the deliveryperson in real time according to external conditions (preparation of dishes, new orders, etc.).
Depending on the progress of the route and conditions, the system continuously refines future deliveries to improve efficiency and customer experience (choice of restaurants, number of orders in relation to the chosen schedule, etc.).